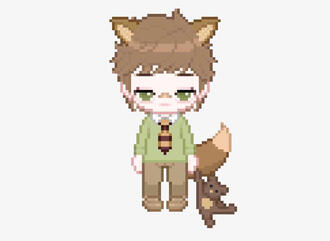 🐇Micah 20, He/It, collect pokemon cards
MICAH'S PROFILE !
MOOD: ur mom • at 3:33am
twilight/popmart/percy jackson/AVATAR!!!!!!!
MOOD: spiraling • at 7:12am
"we've both got autism ,, havent we"/ "the lion fell in love with the lamb"
@urlovesickbf • online now
LATEST PHOTO POSTS
listening to: flightless bird iron & wine
DNI !!: bigot, proship, nft/crypto, cis men
☆:.。.o(≧▽≦)o.。.:☆
BYF !!: im trans, i have autism, i'm fucking crazy about Percy Jackson, son of hepheastus fr fr fr fr :D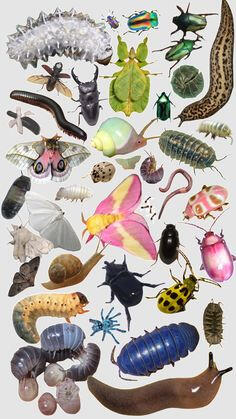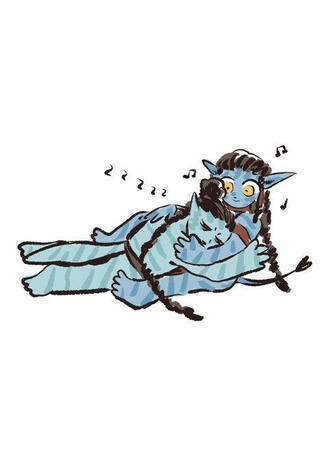 FAVOURITE
book Percy Jackson
anime Attack on Titan
bug Woodlouse
pokemon Gengar/Espeon
MUSIC <3
hozier like real people do, nicole lemonade, troye ease
VIDEO GAMES !!
the last of us, red dead 2, minecraft, pokemon, fable 3